Toothaches can be simple to repair or more complicated, but in all cases you can depend on us at A Plus Dental, PC for expert, gentle care with a focus on the best possible outcomes. Our
emergency dentist Coney Island
is available when you have an urgent circumstance. No one should have to suffer for one minute longer than absolutely necessary.
The effects of tooth decay may lead to a cavity, and if it's large enough, you'll experience a toothache. The same is true for a cavity that was treated in the past, because your filling may loosen or fall out. Replacing it is quick and our emergency dentist Coney Island can do so in a the course of a single visit. A chipped or cracked tooth can also be the source of your toothache, with the solution being the placement of a crown. A second session is needed to complete the work, though the impression are taken when you first come in. Don't worry, though, because you will be fitted with a temporary crown until your permanent one is ready. When the inside of your tooth is exposed, the nerve is vulnerable, which is most likely why you have tooth pain. There is a greater risk, though, and that is when bacteria gets inside the tooth and infects the pulp, which is next to the nerve. The pain is often more severe in such cases, and the treatment to address it is root canal therapy. It's largely a pain-free experience nowadays, but it may take more than one session to complete it. On the plus side, our
emergency dentist Coney Island
will have a good shot at saving your tooth. The typical success rate is 90%.
Don't wait when you have a toothache. We're here to help and will have you seen as quickly as we can manage.
By A Plus Dental, PC
August 3, 2018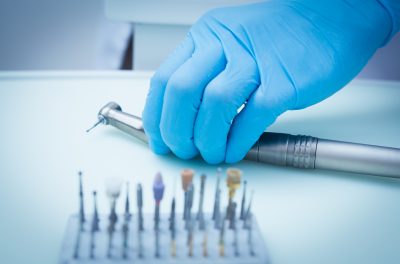 Blog Posts
Follow Us