Dentist in Coney Island
Restorative dental care involves the diagnosis, prevention and treatment of oral diseases. If you have decayed, chipped, cracked, discolored or missing teeth, you should consult with a professional
dentist in Coney Island
to discuss restorative dental care options. There are several treatment options available depending on the diagnosis and restorative dental care needs.
If you're looking for a dentist in Coney Island who has the experience and qualifications to provide you with the dental restoration services you need, you're in the right place. We are a modern, state-of-the-art dental practice that utilizes the most up-to-date techniques and modern technology to best serve our patients. A Plus Dental, PC is a high quality dental care practice that is fully equipped to handle your restorative dental care. We offer a full range of services ranging from minor procedures such as dental fillings through a complete full mouth restoration. If you need restorative dental care, we recommend that you schedule a consultation with our dentist. He will be able to make treatment recommendations with you after your consultation, evaluation and after obtaining important information such as your oral health, general health and other important factors. Some of the restorative services we offer our patients include: bridges, dentures, caps and crowns, teeth whitening, veneers, dental fillings, implant dentistry, root canals, periodontal treatment and more. You will have the opportunity to learn more about these procedures during your consultation. At your appointment, you'll have the opportunity to get your questions answered and concerns addressed. All of us at A Plus Dental look forward to meeting you and to serving you soon. Our goal is to provide you with the quality, gentle, compassionate dental care you need and deserve.
Contact us to schedule your consultation with our expert
dentist in Coney Island
today. We look forward to assisting you very soon.
By A Plus Dental, PC
April 17, 2018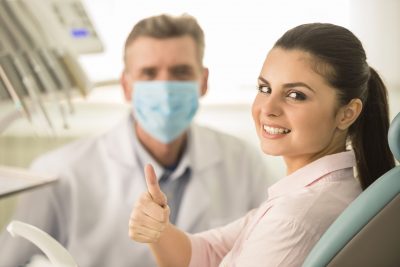 Blog Posts
Follow Us