Coney Island Teeth Whitening
Teeth can get stained over time due to many different reasons. Wine, coffee, certain medications and nicotine can all contribute to staining. Over time, age also turns teeth brown and yellow. At A Plus Dental, PC our
Coney Island teeth whitening
is done in office, or patients can use an at home kit. Most common causes of tooth stains include substances and smoking.
Our teeth bleaching procedure is done with a simple and effective process that takes an hour or less depending on the extent of teeth whitening needed. The procedure is safe and comfortable and done either in office or in the comfort of your own home. The
Coney Island teeth whitening
process involves the creation of custom made trays for your teeth, which allows us to apply the proper amount of teeth whitening gel to the teeth safely and without any excess gel getting on the gums. Many over the counter gels are messy and can irritate gums and teeth. Should you choose to use our take home system, we will provide you with trays and an easy to use teeth whitening procedure. Simply apply the trays to the teeth, leaving on for an hour or more or sometimes overnight.
Coney Island teeth whitening
is a safe and gentle procedure that many patients are extremely happy with. Their teeth are whiter, brighter and look much different than when they started before the process. Our teeth whitening process lasts for at least a year and can sometimes last even longer if taken care of properly and good oral hygiene steps are taken to keep teeth clean. The best way to keep teeth white and bright over time is to brush twice a day and floss, and to keep nicotine, wine and other stains at a minimum by abstaining from habits that can damage tooth enamel.
A Plus Dental, PC
1812 Quentin Road Suite M1
Brooklyn, NY 11229
(718) 475-6831
By A Plus Dental, PC
January 4, 2018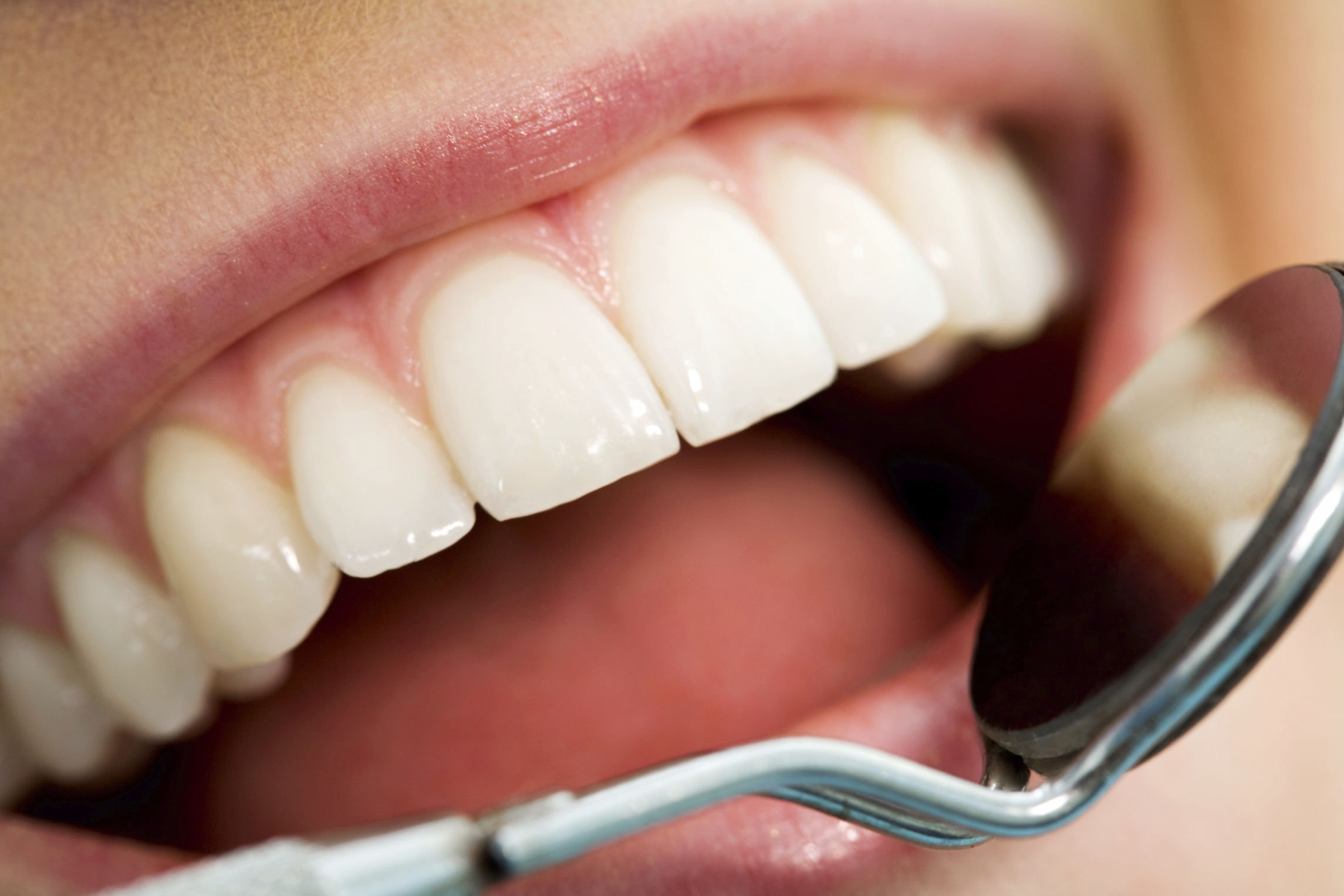 Blog Posts
Follow Us