Teeth Cleaning in Midwood
Teeth cleanings are at the very foundation of a sound strategy for maintaining strong teeth and healthy gums. At A Plus Dental PC, we recommend that you have a teeth cleaning at our Midwood dental office two times per year. Doing so, especially when combined with your at-home oral hygiene regimen, will put you in the best position to keep your oral wellness at the highest possible level.
Dental plaque is the main reason why your gum health is threatened. Plaque is a film-like bacterial substance that grows on and between your teeth. It erodes tooth enamel to form cavities. And it irritates and reddens your gum tissue, leading to the first stage of gum disease, known as gingivitis. When you brush your teeth in the morning, and again at night accompanied by vigorous flossing, you will remove most of the plaque in your mouth; not all, however. What remains hardens into tartar. Teeth cleanings at our Midwood dental office serve two essential purposes. First, it eradicates any remaining plaque and tartar. It's like hitting the reset button on your oral health. Second, if you have any indications of gingivitis, a teeth cleaning (or two) stop it from progressing and reverse its effects. And that is a very good thing, because if gum disease reaches the advanced stage of periodontitis, you are likely to experience more serious symptoms, including receding gums, bleeding when you brush, and persistent bad breath. If things continue, you may lose vital gum and bone tissue, and your teeth can loosen. You can avoid all of that simply by committing to a visit to our Midwood dental office every six months for a teeth cleaning as part of your checkup.
The truth is that it's not all that difficult to maintain healthy gums. Contact our office and let us set up a convenient time for you to come in for your next visit.
A Plus Dental, PC
1812 Quentin Road Suite M1
Brooklyn, NY 11229
(718) 475-6831
By A Plus Dental, PC
July 27, 2018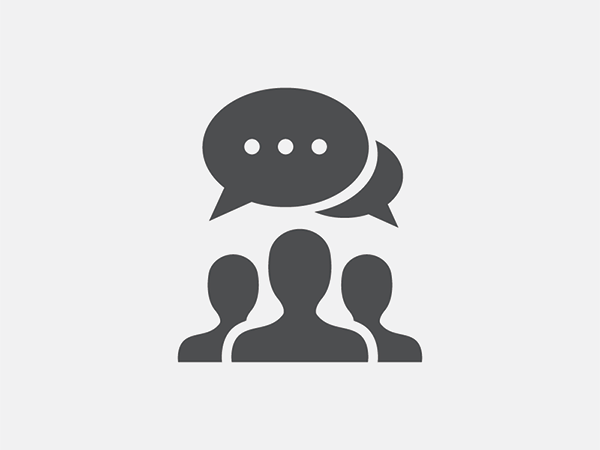 Blog Posts
Follow Us