Midwood Dental Office
Are you due for your next teeth cleaning? Book an appointment with one of our specialists at A Plus Dental, PC to ensure that you receive the preventative treatments from a
Midwood Dental Office
you need to protect your oral health!
Led by our esteemed doctors, A Plus Dental PC has been proudly providing dental services to the Midwood community and its surrounding neighborhoods for many years. Our team of highly devoted and compassionate specialists utilizes state-of-the-art equipment and cutting-edge techniques to administer effective treatments that are as comfortable and pain-free as possible. Conveniently located and offering excellent availability, our dental office has a welcoming, respectful, and light-hearted atmosphere where patients of all ages can receive the top-tier treatments they need to achieve and maintain optimum oral health. Our wide variety of services includes initial oral examinations, a full array of preventative, hygiene, and periodontal therapies, the latest in resin and porcelain restorations, dental implants, Zoom whitening, porcelain veneers and the latest cosmetic restorative materials, root canal therapy, extractions, orthodontics, Invisalign, pediatric dental care, temporal mandibular joint therapy, and fixed and removeable prosthodontics. Wondering whether our Midwood Dental Office might be able to offer you the teeth cleaning you need to prevent tooth and gum disease? The answer is yes. Our office recommends that all patients receive a standard tooth cleaning at least twice a year. During this cleaning, dentists can also check the health of a patient's gums. With the proper preventative care, our patients can lower their chances of needing more intensive and uncomfortable treatments to combat gum disease.
Give us a call at A Plus Dental PC to book yourself an appointment at a
Midwood Dental Office
for a teeth cleaning or periodontal treatment. With our team of friendly and highly-trained specialists on your side, you can protect your precious pearly whites for the many years to come!
By A Plus Dental, PC
March 2, 2018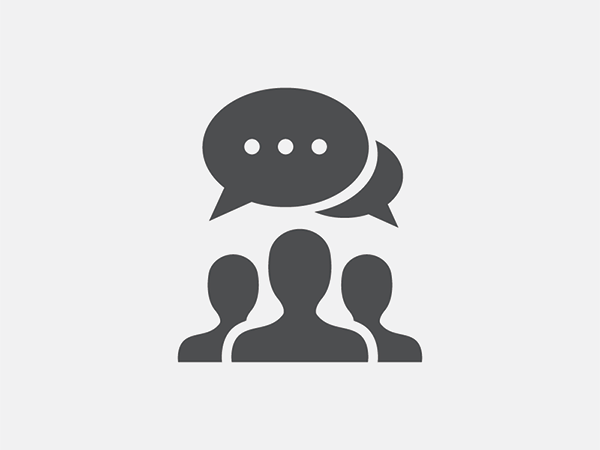 Blog Posts
Follow Us