Emergency dentist in Coney Island
When you think of a dental emergency, you may not think of a toothache, but at A Plus Dental, PC, we see it as an urgent matter. First, because there is no reason that you should have to suffer with pain for any long than absolutely necessary. Second, because the more rapidly you get attention for a toothache from our, the more positive the outcome is likely to be.
Aside from the more rare occasions in which tooth pain can be traced back to the effects of advanced gum disease or a jaw issue like TMJ disorder, the causes of a toothache are related to the breach of the protective layers that your tooth has to keep it safe from infection or damage. There are two basic reasons that your tooth's barriers become compromised. One is that they have been eroded by decay due to dental plaque and tartar. The other is physical harm, in the form of a chip or crack. The reasons why these problems arise is less important than addressing them once you have an actual toothache. Our
emergency dentist in Coney Island
will do a physical examination of the tooth in question, and take x-rays so that an accurate diagnosis is made. If tooth decay is the reason behind your toothache, then the solution is to apply a filling; either a new one, or one to replace an existing filling that has become loose or fallen out. Chips and cracks require a crown, for which two visits are needed. You'll be fitted with a temporary crown between visits, however. An infection can occur in any of the above cases, which would necessitate root canal therapy to repair the damage and restore the tooth to being functional.
Contact us right away when you have a toothache. We will make sure you are seen by our
emergency dentist in Coney Island
as quickly as possible.
By A Plus Dental, PC
May 8, 2018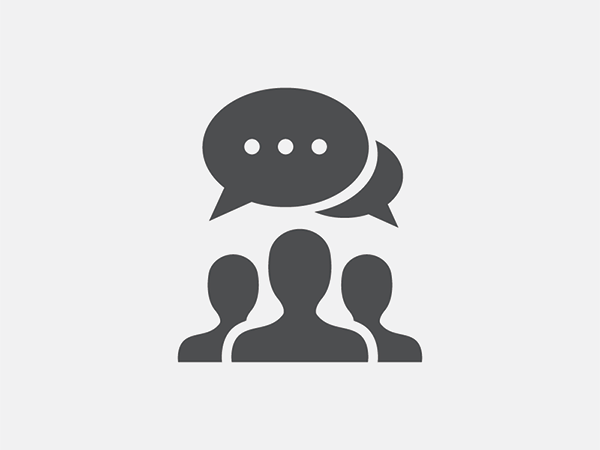 Blog Posts
Follow Us