Coney Island cosmetic dentist
Curious whether you might be a good candidate for a cosmetic smile makeover? Book an appointment with a
Coney Island cosmetic dentist
at A Plus Dental PC to receive the information, examination, diagnosis and treatment you need to regain the uniformity and functionality of your smile!
At A Plus Dental, PC, our team has been offering top tier oral care to the Coney Island community for many years. Our team of highly devoted and compassionate specialists takes pride in our ability to use state-of-the-art equipment and cutting-edge techniques to administer effective treatments that are as pain-free as possible. We go the extra mile to make sure that our dental office has a welcoming, respectful, and light-hearted atmosphere where patients of all ages can receive the top-tier treatments they need to achieve and maintain optimum oral health. Our wide variety of services includes all phases of dentistry including veneers, crowns, bridges, dental implants, root canals, and periodontal treatment, pediatric dental care, reasonable fees, acceptance of many dental union and insurance plans, and many more. Wondering whether our Coney Island cosmetic dentist might be able to offer you the cosmetic smile makeovers you've always wanted? Visit our office for an examination to determine whether you might benefit from a smile makeover. Bridges are discreet dental appliances that can be worn to replace a section of missing teeth. They're custom-made to ensure that they blend in well with the mouth and form a fit that will restore a proper bite relationship between the upper and lower teeth. Bridges are often called fixed partial dentures due to their bonding between existing teeth or dental implants. While some can be removed, others are permanently set in place.
Give us a call at A Plus Dental, PC to learn whether a
Coney Island cosmetic dentist
could be the dental solution you've been waiting for.
By A Plus Dental, PC
December 7, 2017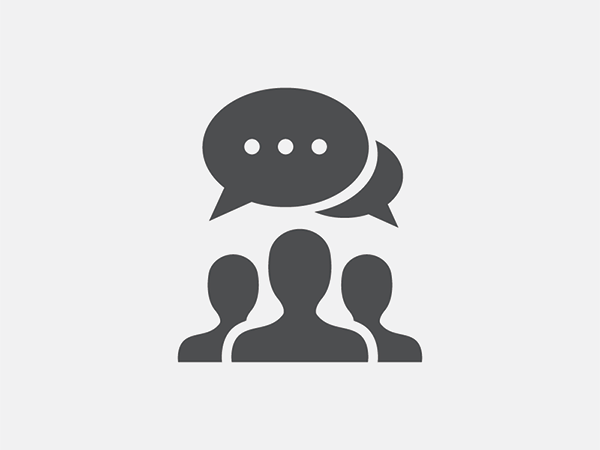 Blog Posts
Follow Us