Dentist Midwood
Need discreet restorative dental care? Call our office at A Plus Dental, PC to discuss the matter with a
dentist Midwood
who truly cares about your dental and general wellbeing. Our team of compassionate and devoted specialists will be happy to help you reach your smile goals!
At A Plus Dental, PC, we're proud to offer elite level dental services to our fellow members of the Brooklyn community and its surrounding burroughs. Whether you need an initial exam and hygiene treatment or a full-mouth restoration, we have the advanced technology and consistent training in cutting-edge techniques to manage and administer your treatment in the most effective and pain-free way possible. We've founded our practice on the concept that our patients need not only gentle and highly-skilled treatment, but also thorough education about dental hygiene and disease in order to achieve and maintain optimal dental health. That's why we make sure that our office is a communicative, respectful place where patients of all ages can feel welcomed and informed. We offer a wide variety of treatments including comprehensive initial dental exams, cleanings and other preventative treatments, dental fillings, crowns and caps, bridges and dentures, pediatric dental care, teeth whitening, veneers, dental implants, extractions, custom-made night guards, periodontal treatment, root canals, and many more. Seeking the right
dentist Midwood
to administer your restorative dentistry? We can help! Ask your dentist about dental implants. Dental implants are an excellent solution for patients suffering from the aesthetic and functional disadvantages of tooth loss. They involve the surgical placement of small metal rods into the jaw bone. These rods will eventually act as strong supports for the custom-made caps and crowns to come. The end result is replacement teeth that look and feel just like the originals!
To learn more about receiving restorative dentistry from a
dentist Midwood
whom you can trust, give us a call at A Plus Dental, PC!
A Plus Dental, PC
1812 Quentin Road Suite M1
Brooklyn, NY 11229
(718) 475-6831
By A Plus Dental, PC
February 26, 2017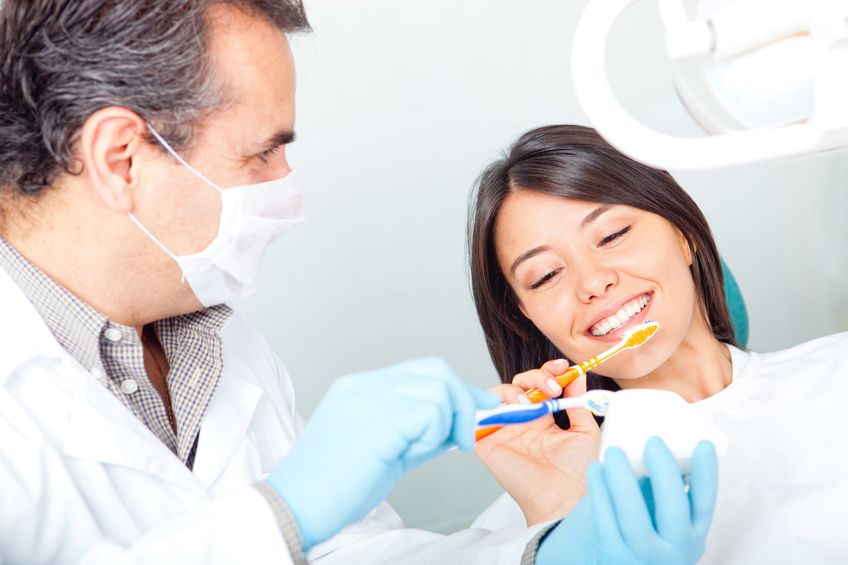 Blog Posts
Follow Us