Whether you are getting dental attention for yourself, or for your toddler or teen, we at A Plus Dental, PC are the one source you need when it comes to promoting healthy teeth and gums that last for years to come. From the first teeth that erupt and well into the golden years, our Coney Island family dentist is pleased to provide expert care for all ages.

Beginning with your child, it's a good idea to bring him or her in for a very first visit as soon as baby teeth erupt. Establishing good oral habits can never start too early. Our Coney Island family dentist exhibits patience and a gentle touch so that your child will not feel scared or anxious about her or his visits here. In addition to working to prevent cavities and gum disease, there is also the important matter of monitoring and guiding the loss of baby teeth and the transition to new adult teeth. As he or she moves through childhood and becomes a teenager, fillings and crowns will help keep those adult teeth intact and strong. Regular twice-yearly oral examinations and cleanings should be a continuous habit into adulthood. All of your needs are met by our Coney Island family dentist. Should you suffer a tooth infection, root canal is performed expertly. The same is true with the unfortunate need for a tooth extraction. You can replace lost teeth with a bridge, dentures, or implants. Cosmetic care such as teeth whitening and veneers are offered, and much more.

We make it convenient for everyone in your household to get the outstanding dental services that are so closely linked to healthy, beautiful smiles. Just one office is all that is required for everyone, regardless of age. So reach out to our office to book an appointment.

By A Plus Dental, PC
February 12, 2019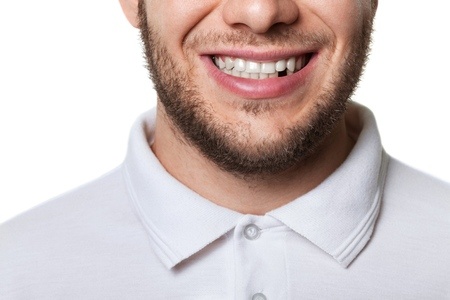 Blog Posts
Follow Us